Kathryn & Damien were one of my first ever couples to put their trust in me and book me as their wedding photographer before I even had much of a portfolio, and I can not even begin to express my gratitude. This wedding was literally what DREAMS are made of!! The rolling countryside hills, the golden hour sunset, the intimacy, the constant smiles and laughters and how everything just flowed.. I was in absolute awe :-)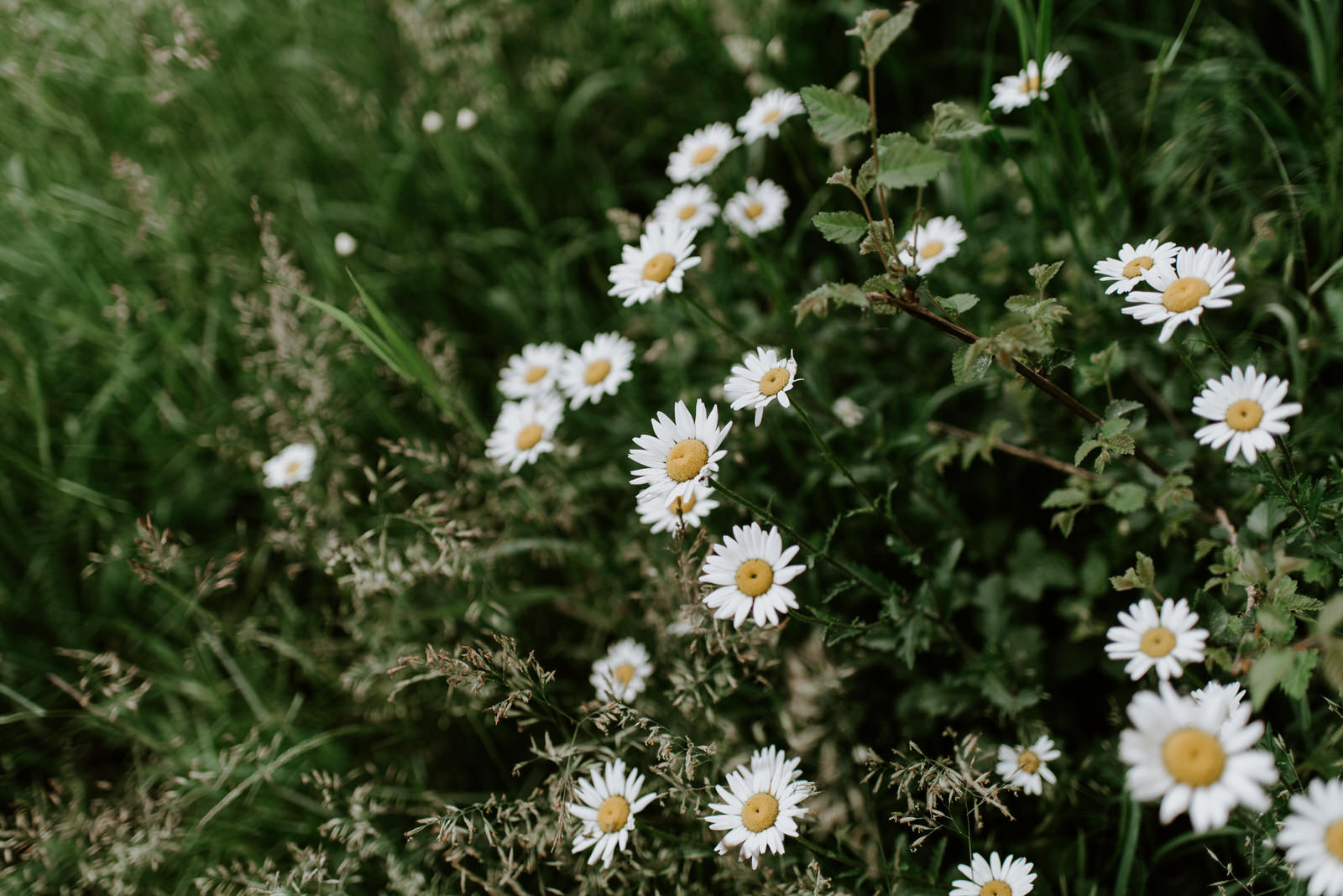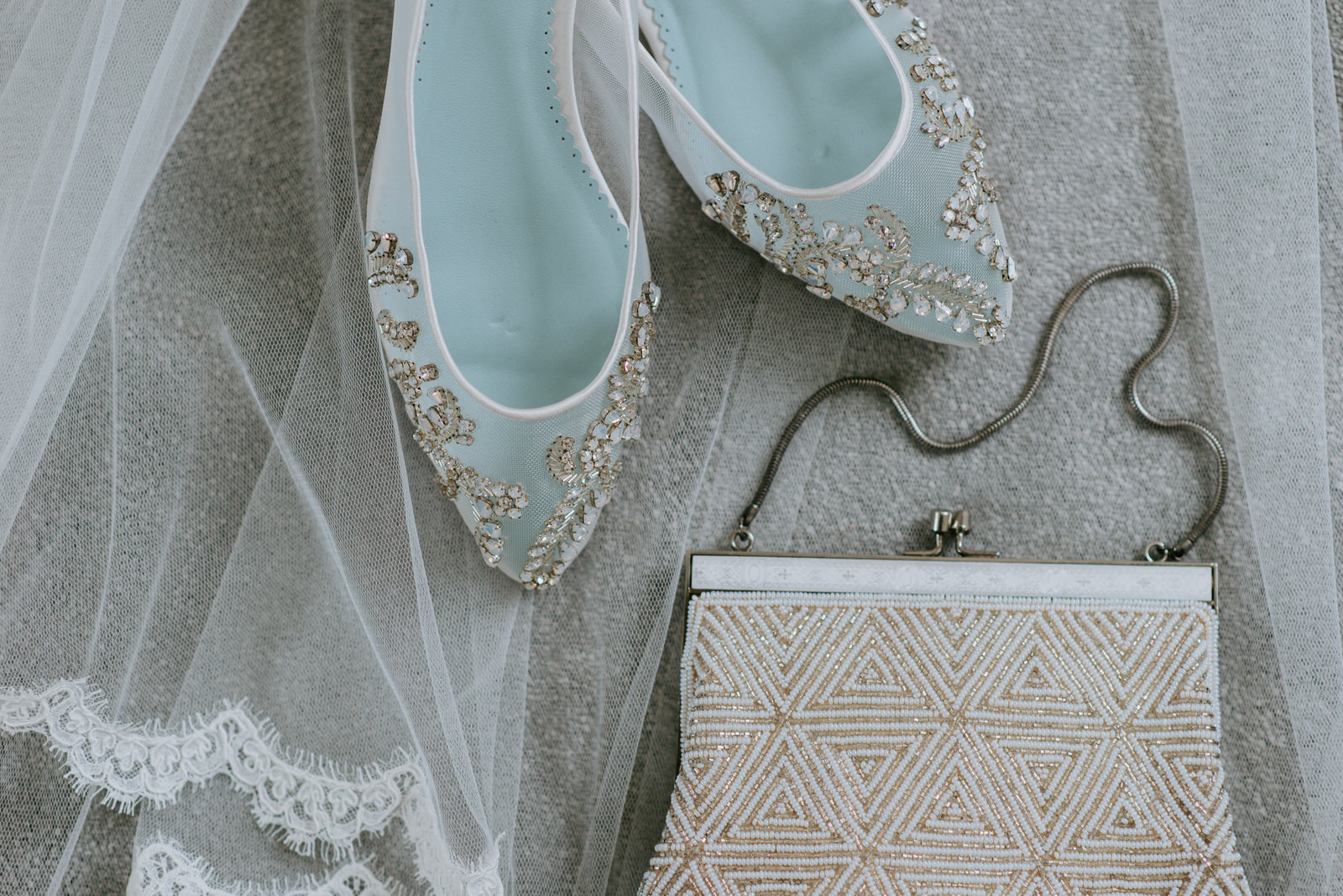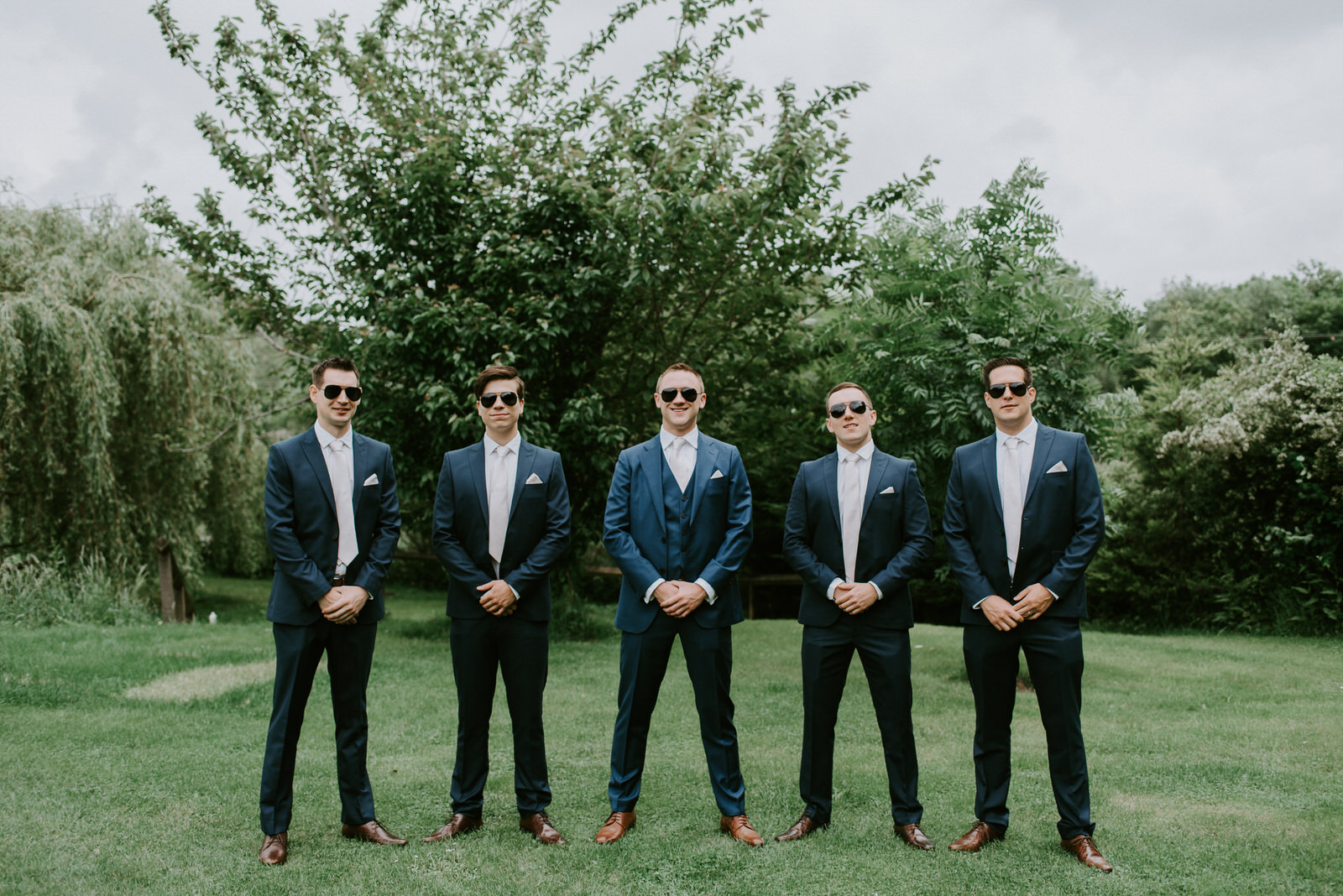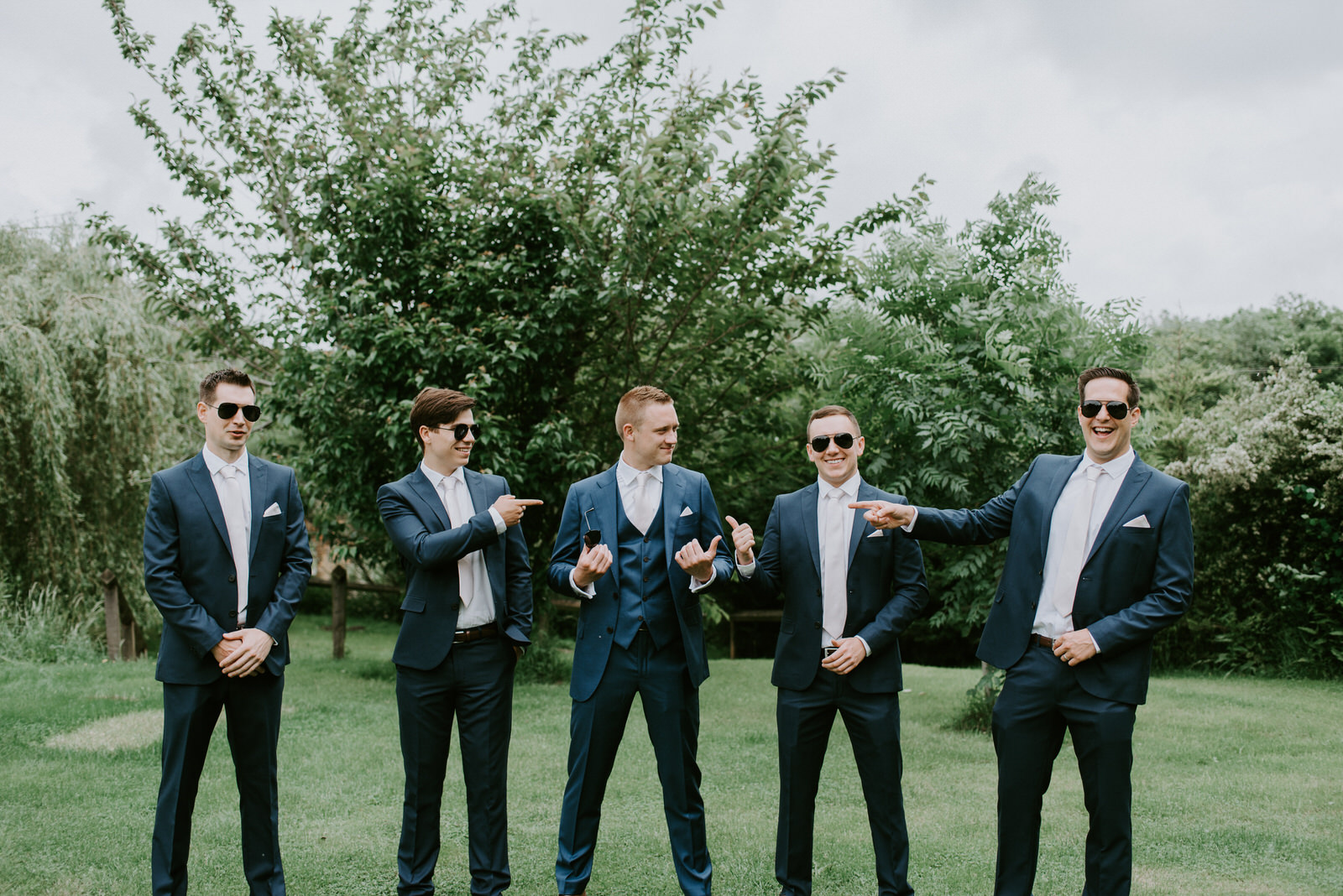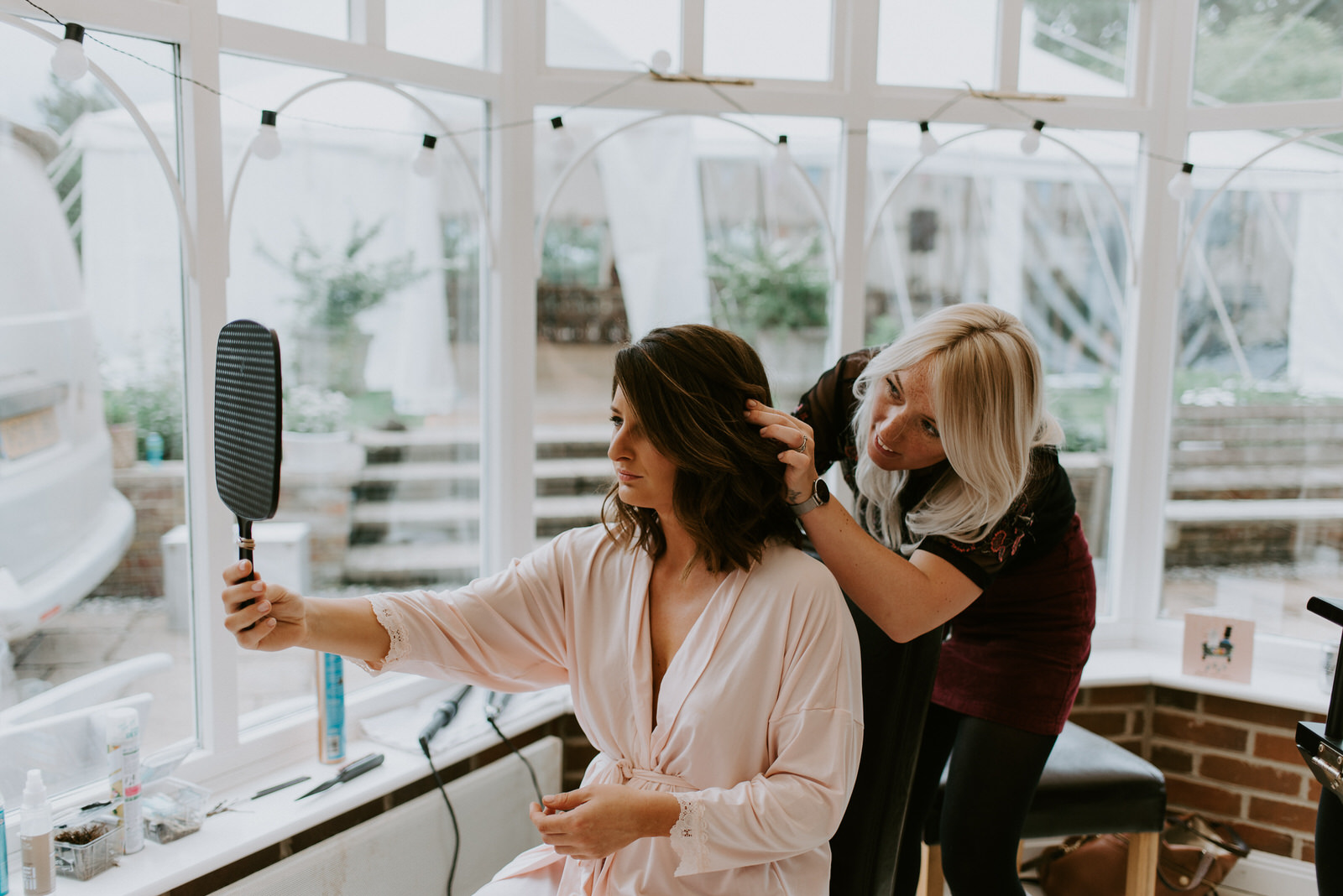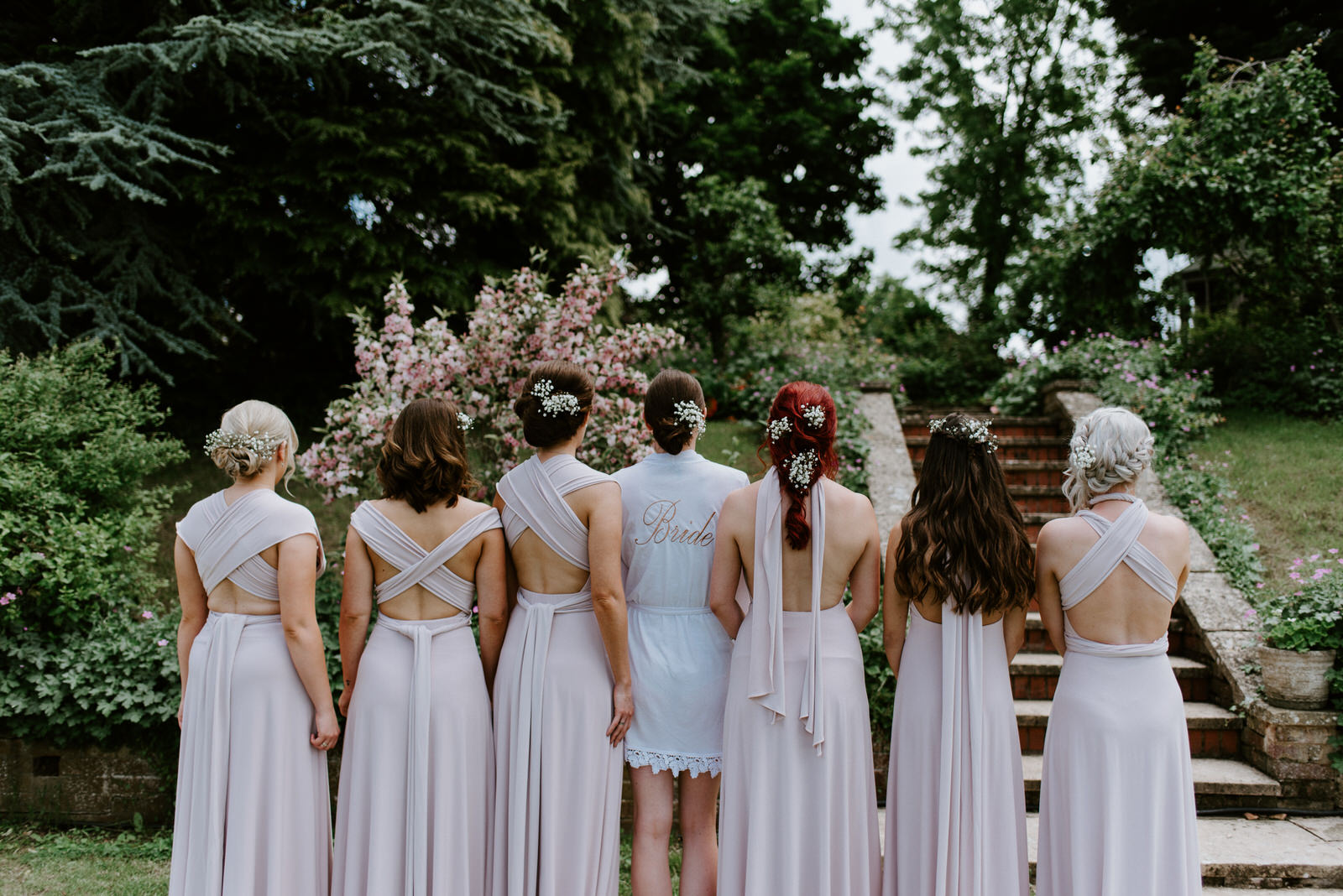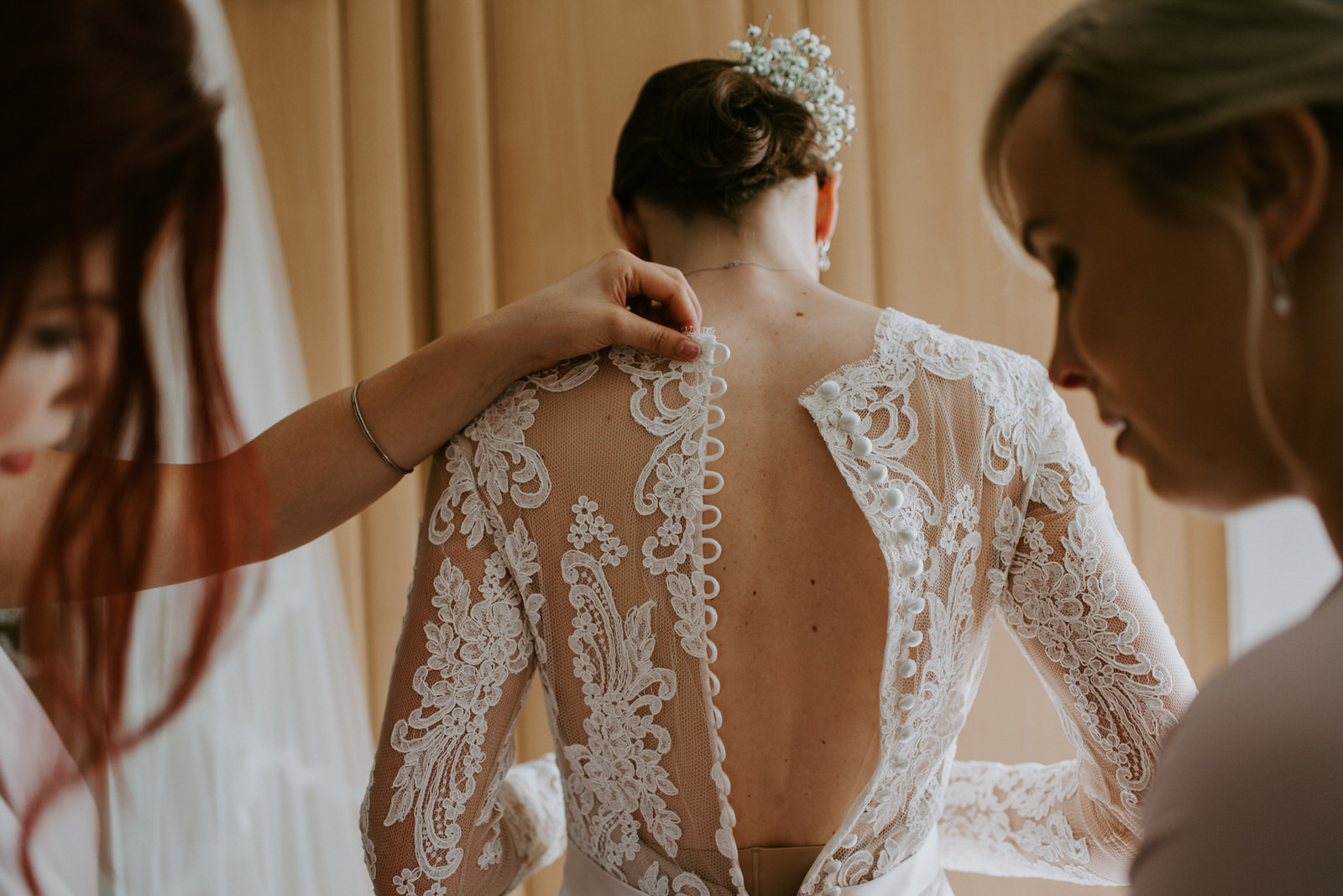 Hi, I'm Anna! An intimate documentary style wedding photographer in Surrey who ADORES alternative weddings and quirky couples!
It's amazing getting to be the reason why you'll be able to look back at your images in 50 years from now and be transported back to one of the happiest days in your life–and fall in love over and over because of it.
Choosing me, I will be with you all the way from the exciting "we just got engaged!" to the meaningful "I do", helping you with tips throughout your wedding planning journey.
And putting you in front of my camera, I use playful prompts instead of strict posing to help the two of you feel relaxed and more deeply connected to each other.
FB Page: Anna Mathilda Photography
Instagram: @ByAnnaMathilda